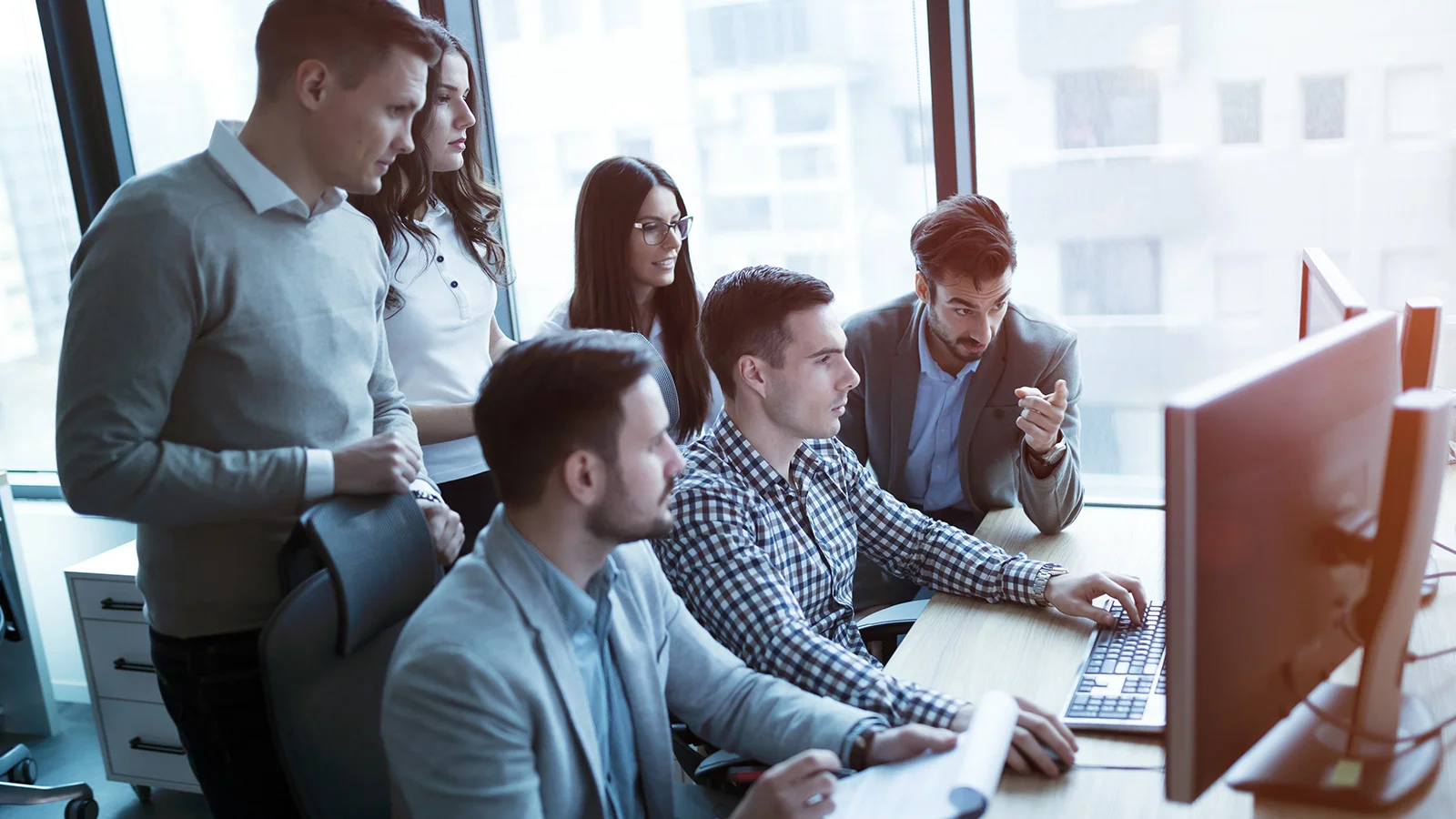 About Us
AMS has been providing digital marketing solutions to customers for over 20 years. Our goal is to help small to medium size business owners achieve their goals by being a partner you can trust.
Who We Are
At AMS, we make your business our business. There is a vast amount of technology available today to help you gain exposure online, but it takes time to learn it, and we know that is not where your time is best spent. That's what we have been doing for companies from coast to coast since 1988.
We love the challenges that each project offers and aren't afraid to innovate when designing websites around marketing strategies. We believe that data should tell the story and always track our marketing efforts from the start.
Let us help you to develop and promote your online presence to make you standout from the competition. We are an a full service agency, ready to assist you in Website Design, Development, Lead Generation, Pay Per Click Ad Management, Conversion Optimization, Social Media Marketing, E-mail Marketing, and the next big trend.
It's OK if you don't understand everything about the internet, we keep it simple, we work with you so you can focus on growing your business! Come visit us at our Metro Detroit office in Utica Michigan, or click get started to setup a consultation.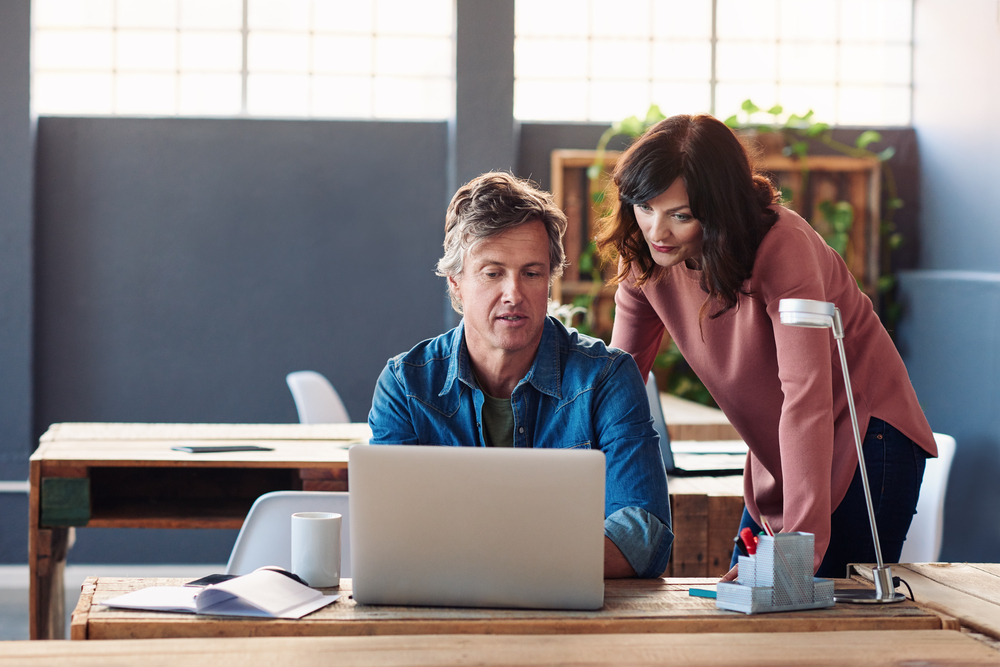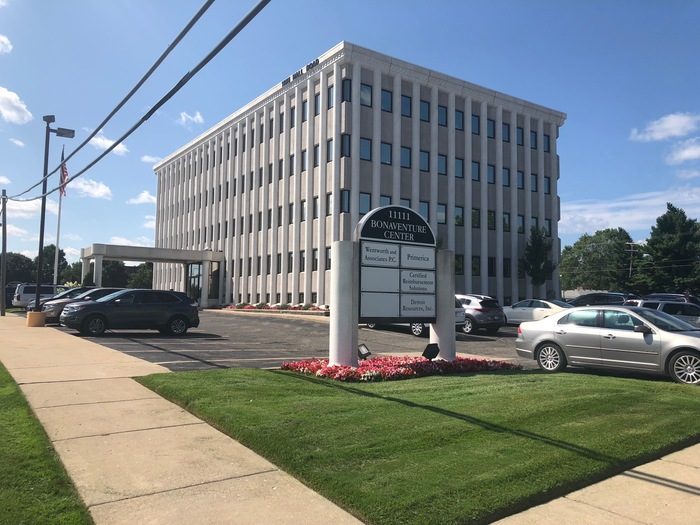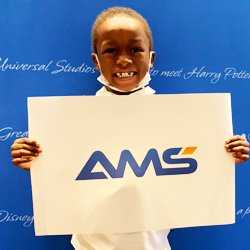 We believe in community and we believe in giving back. The Rainbow Connection has our hearts, and we have been by their side for over 15 years as they work endlessly to grant wishes for Michigan children with life threatening medical conditions. We are blessed to be able to donate time to support their website needs and will always encourage our friends and family to donate to this amazing organization.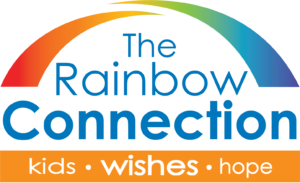 Are You Ready to Take the Next Step in Improving Your Business?