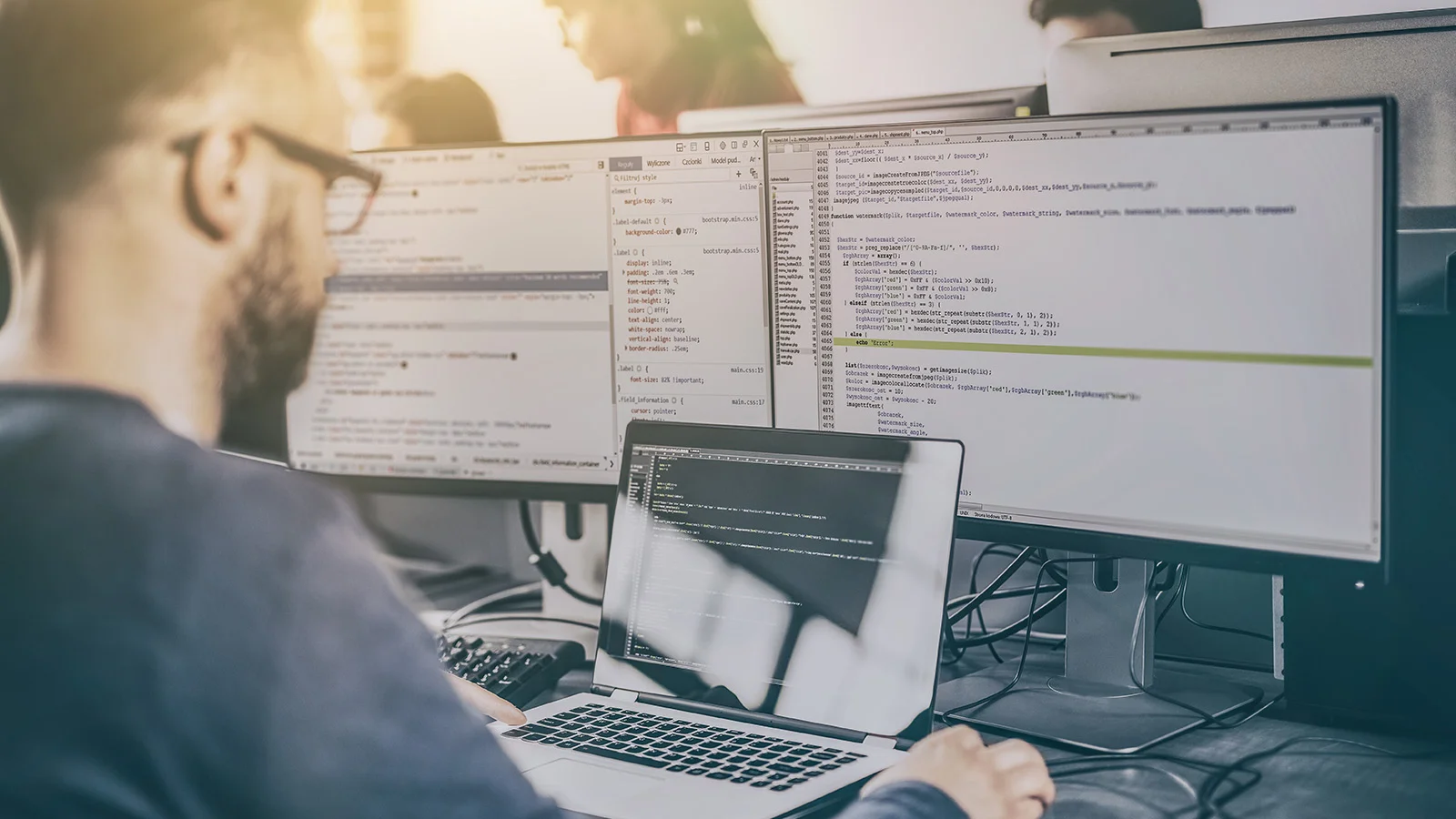 Search Engine Optimization
Getting to the top of search results requires constant nurturing of the content available to search engines. You need to keep feeding the machine. Read on learn how we can help.
Rank Higher by Optimizing your Business's Online Assets
An often over-looked way to increase the chances of being found is by fine tuning all of the available properties where you can showcase your business. Each one of these are help to influence how Google decides to handle your search engine ranking. If gives them more data to work with and helps show your prominence. This is especially true when trying to rank locally for service offerings. Let AMS help you connect all of the dots to succeed in your service area.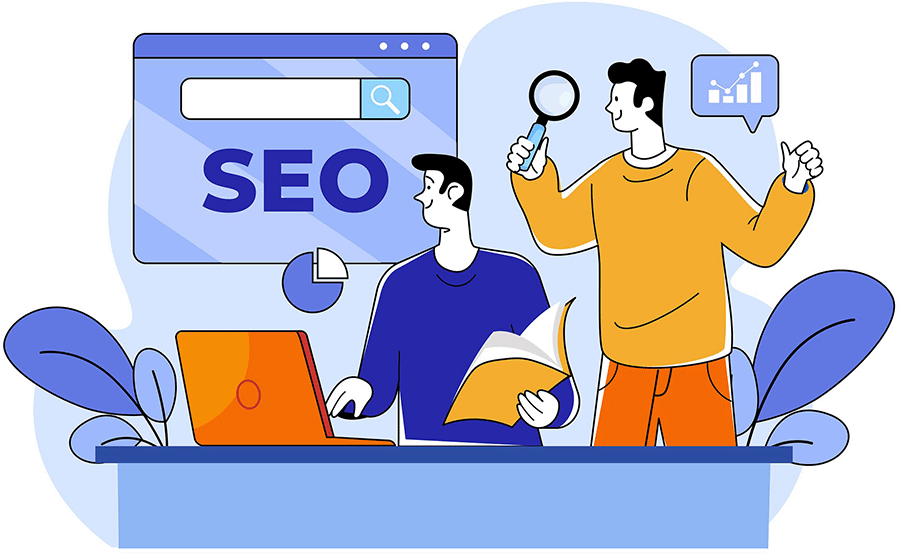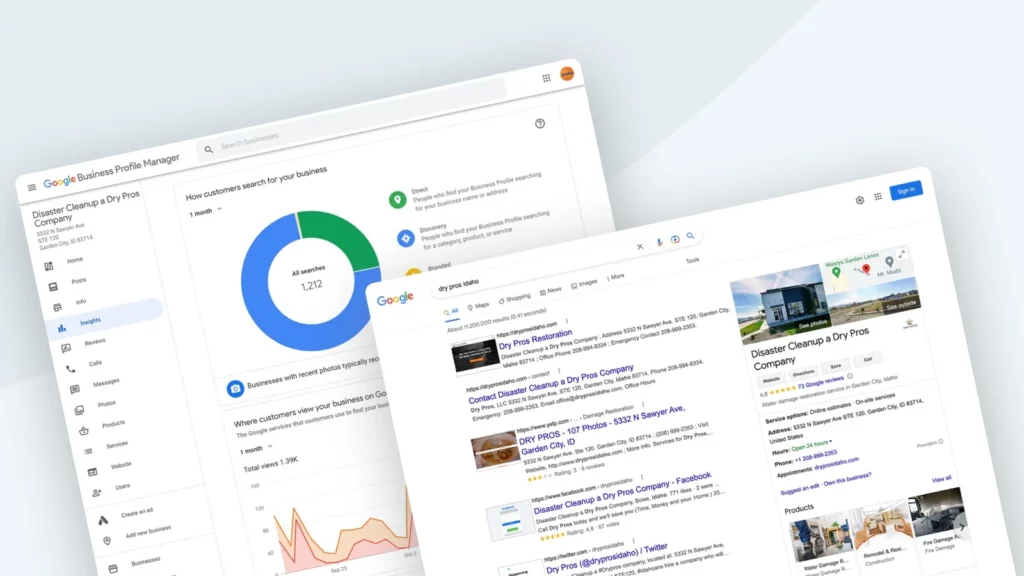 Google Business Profile Optimization
Google Business Profile Optimization is the first step towards helping customers find you in the "local pack" search results. This is a critical area to be found in as many searchers will not even go beyond it.
We work with you to ensure the listing is completely filled out and then target additional areas that need to be improved on, many of which are the services below.
---
Online Reputation Management
Reviews are the single most effective bit of marketing that others can do for your company. ‌When customers see the 4 and 5 stars beside your company name, they will have incentive to choose you over the competitors. Our system helps to build more authentic reviews using automation.
Grow your reviews across multiple channels and feed those reviews back into your website where your visitors will see them.
---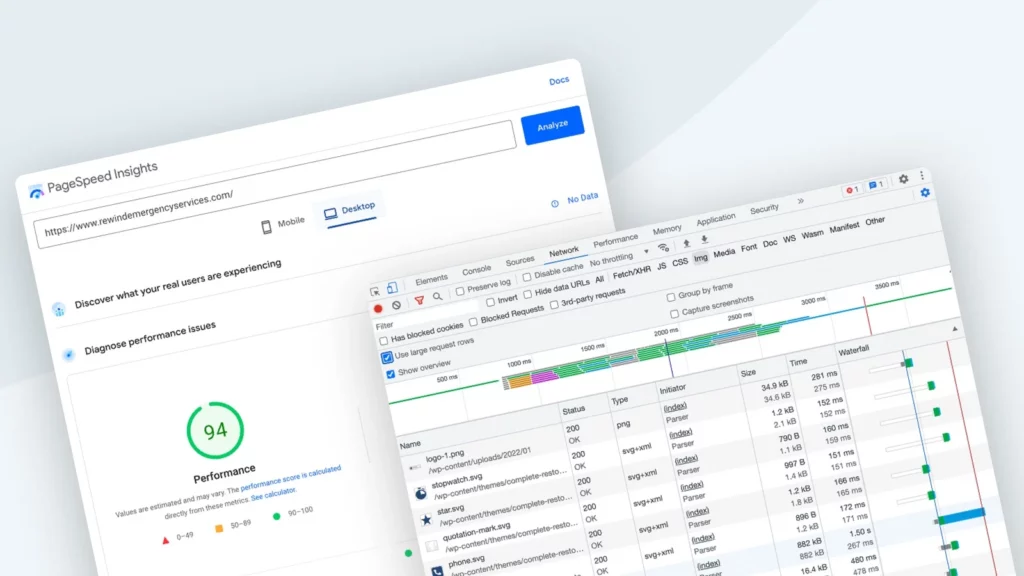 Search Engine Optimization
Gone are the days when you could build a website and wait for it to be found. Having a presence today requires thinking like the search engines do. Our team will help you find the keywords that people are using to find your product or service and then optimize your site accordingly, in a Google-friendly manner. Contact us to request a quote for your search engine optimization needs!
---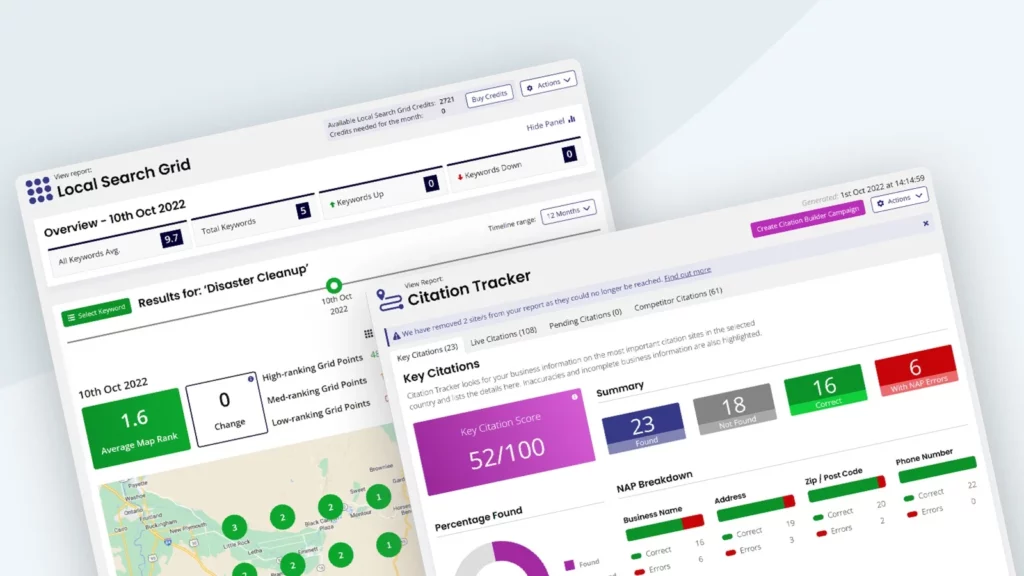 Online Citation Optimization & Growth
Having digital assets updated on all websites, directory listings and search engines is vital to any online growth strategy. Getting your message right the first time and having proper links back to your site improves credibility and overall organic search.
Online Citations are any place online that displays your business' name, address and phone number. Google references sites like Yelp and Yellow Pages to validate the data they have for your business. If Google finds data that doesn't match or is missing altogether this can really hurt your ability to appear in search results.
We audit and update whatever we can reach to ensure consistency across the web for your business. Then we work on expanding the citations further to help with online visibility. Contact us to learn more about how we can help.
---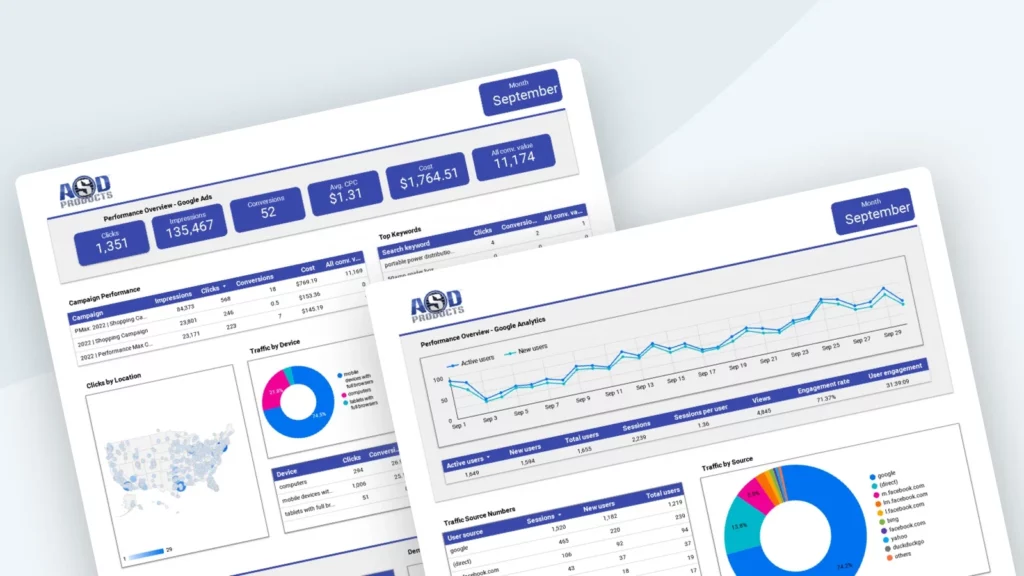 Reporting
Success is measured with results, there is no denying that. We measure and monitor our client's marketing efforts just as we do our own. The first step in any project is to evaluate and report on the current visitor trends of your website. Each month we look at similar statistics and provide hand crafted reports to you to show you how the marketing efforts are making an impact.
93% of people read online reviews before making a purchase. Build consumer confidence by growing your review game. We have the tools for that.
Are You Ready to Take the Next Step in Improving Your Business?