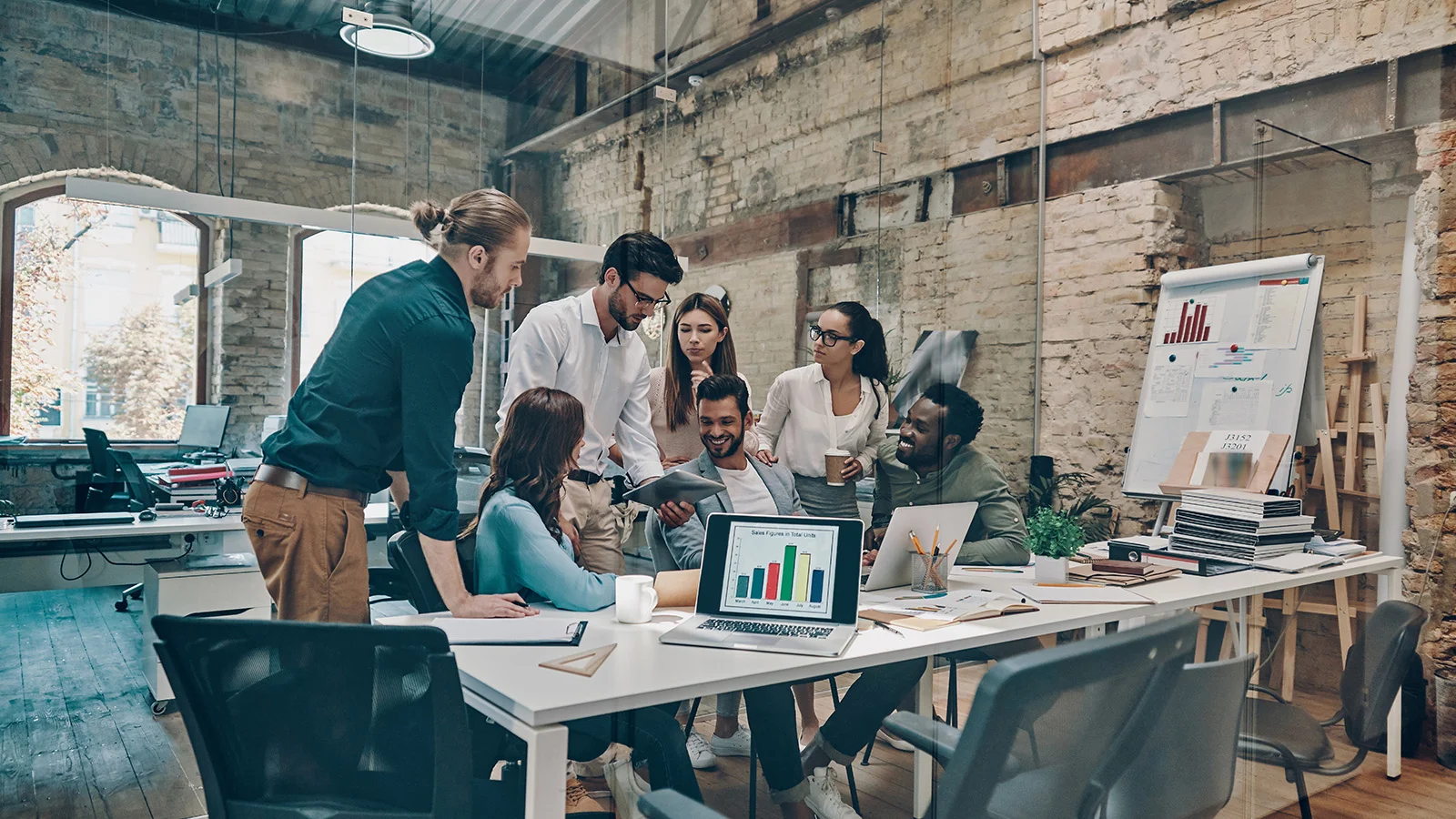 Marketing
Our mission is to help small to medium size business owners achieve their goals by being a trusted partner in establishing online dominance for their company.
Driving Traffic and Driving Results
If you find that organic traffic to your site isn't quite cutting it, there are numerous options to increase visitors which in turns leads to increased revenue. Investing in the various Search Advertising opportunities is going to put you in a position to dominate search results. We can fine tune Google Ads and Bing Ads to rank you at the top of your pay-per-click competitors. Learn more about these services below.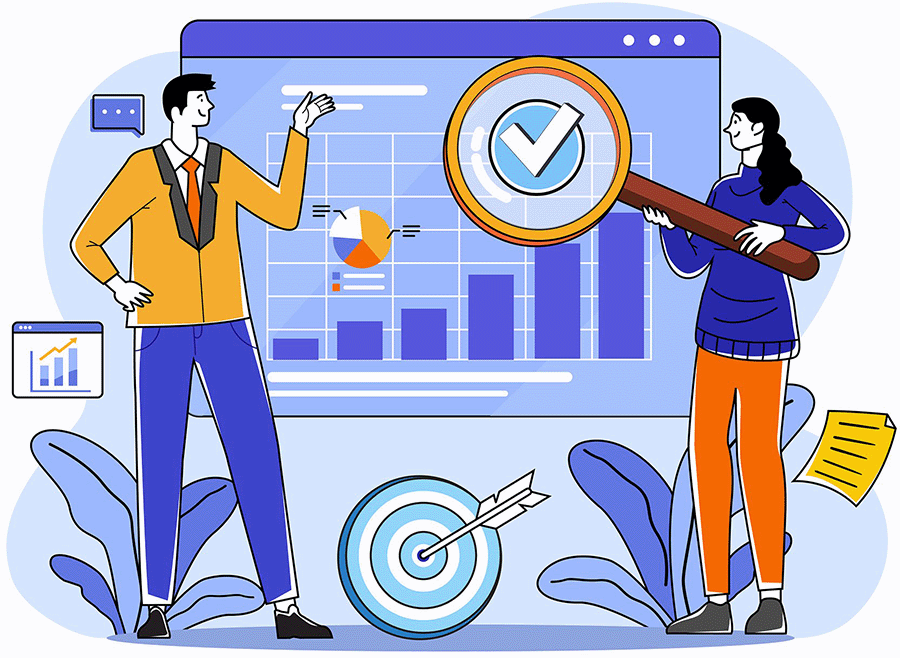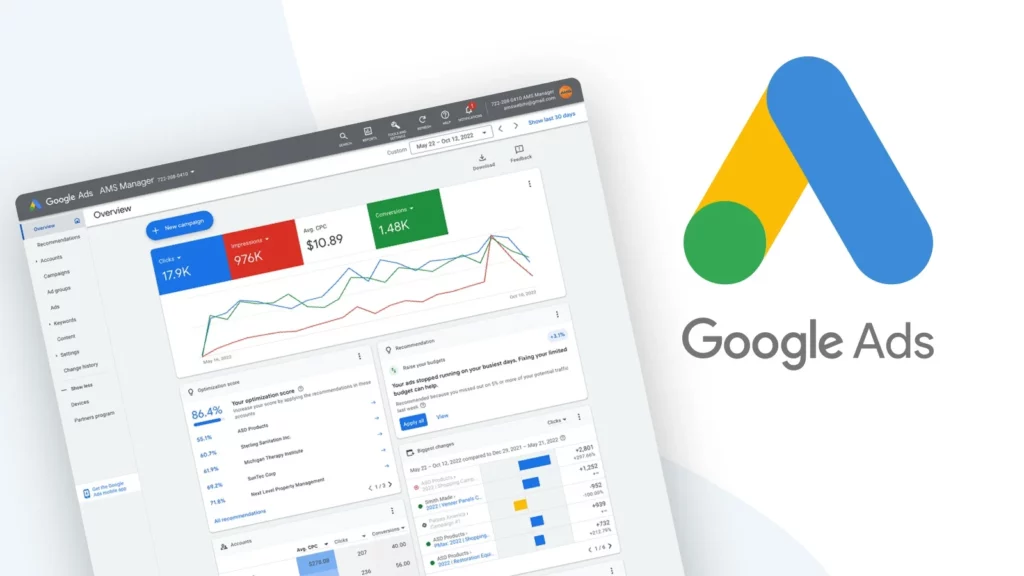 Google Ads
Google Ads are engineered to bring immediate traffic to your website. The pay-per-click model means you only pay when users click on your ad to view your website. But managed incorrectly, ads can cost a lot of money and provide little return.
Our Google Ads Certified team will properly target locations and keywords, and create and manage the ads and ad spend as well as consistently fine tune it for the most clicks at the lowest cost. We make sure that the ads align with the website so that people searching for your products or services, are directed to exactly what they are looking for.
---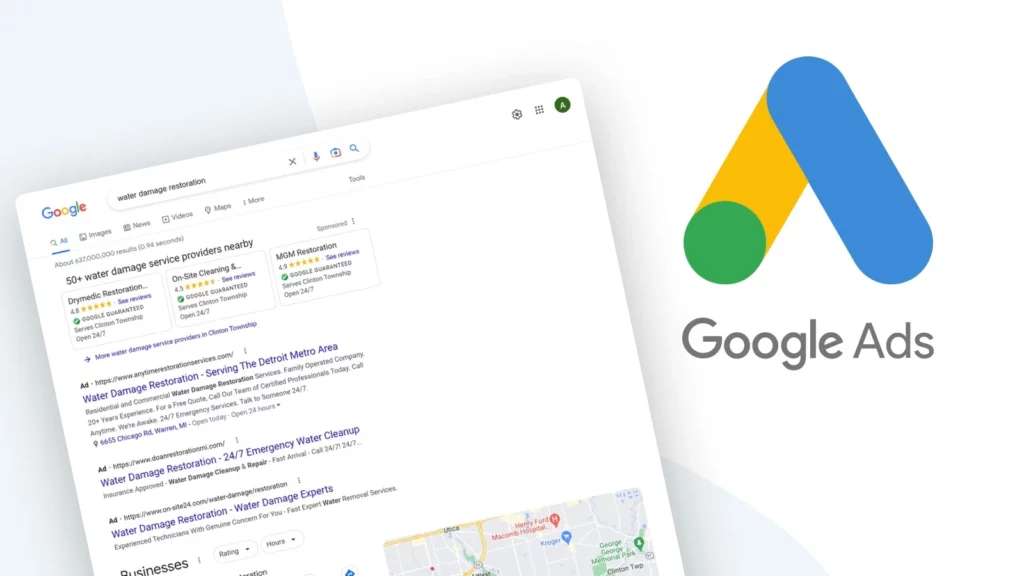 Google Local Service Ads
Google Local Services Ads are an often overlooked offering from Google, designed for professional service providers like plumbers and electricians and the water/fire damage restoration industry. When local customers search for a business like yours, Local Services Ads are placed at the top of Google search results and are tagged as being Google Guaranteed. For this reason, submission to this program requires a background check and proof of license and insurance. AMS can setup the account for you and the amount you pay to Google will vary and is easily modifiable via the control panel.
---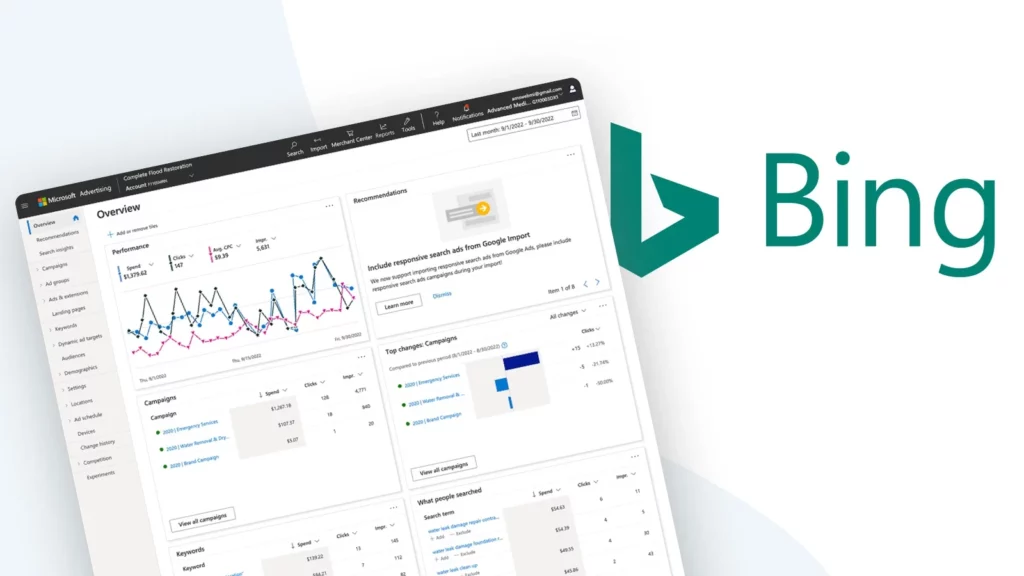 Bing Ads
Often under appreciated, Bing Ads can be a source of great leads as well. Ads costs are generally cheaper so replicating a campaign there should be considered. When AMS builds and manages a Bing Ads campaign in parallel with Google Ads, it gives us the ability to target your client in multiples ways on the 2nd largest search engine on the internet.
With all ad campaigns, we follow up with detailed reports to show how the money is being spent and track all of your leads leads. Our optional phone call tracking service can also record phone calls to make sure that your staff is handling call in a manner that helps to close deals.
---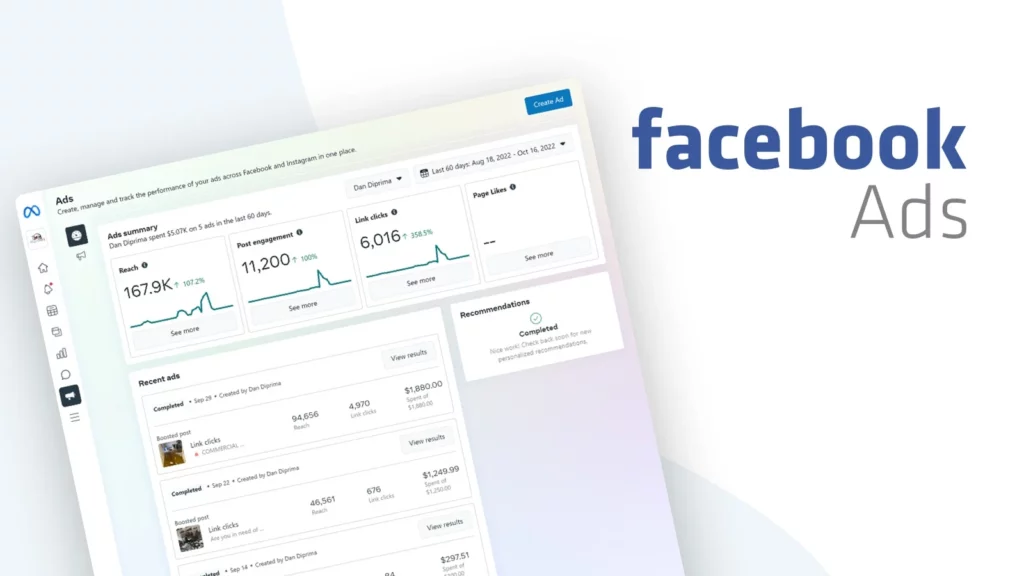 Facebook Ads
If your target audience fits in the demographic that is using Facebook on the regular, Facebook Ads should be a solid consideration. Ads here are purchased on an auction basis, where advertisers are charged based on either clicks, impressions or actions. The ads are delivered all across Facebook, and some formats are eligible to show in the Facebook News feed.
To discuss which digital ad marketing platform is right for you, contact us to discuss today!
Online advertising is a fiercely competitive space, and it is a pay-to-play industry. $460 Billion is spent on Digital Marketing in the U.S. every year.
Are You Ready to Take the Next Step in Improving Your Business?
What Our Clients Are Saying
Real reviews from real clients. We can help you grow your reviews and display them on your website like this too!