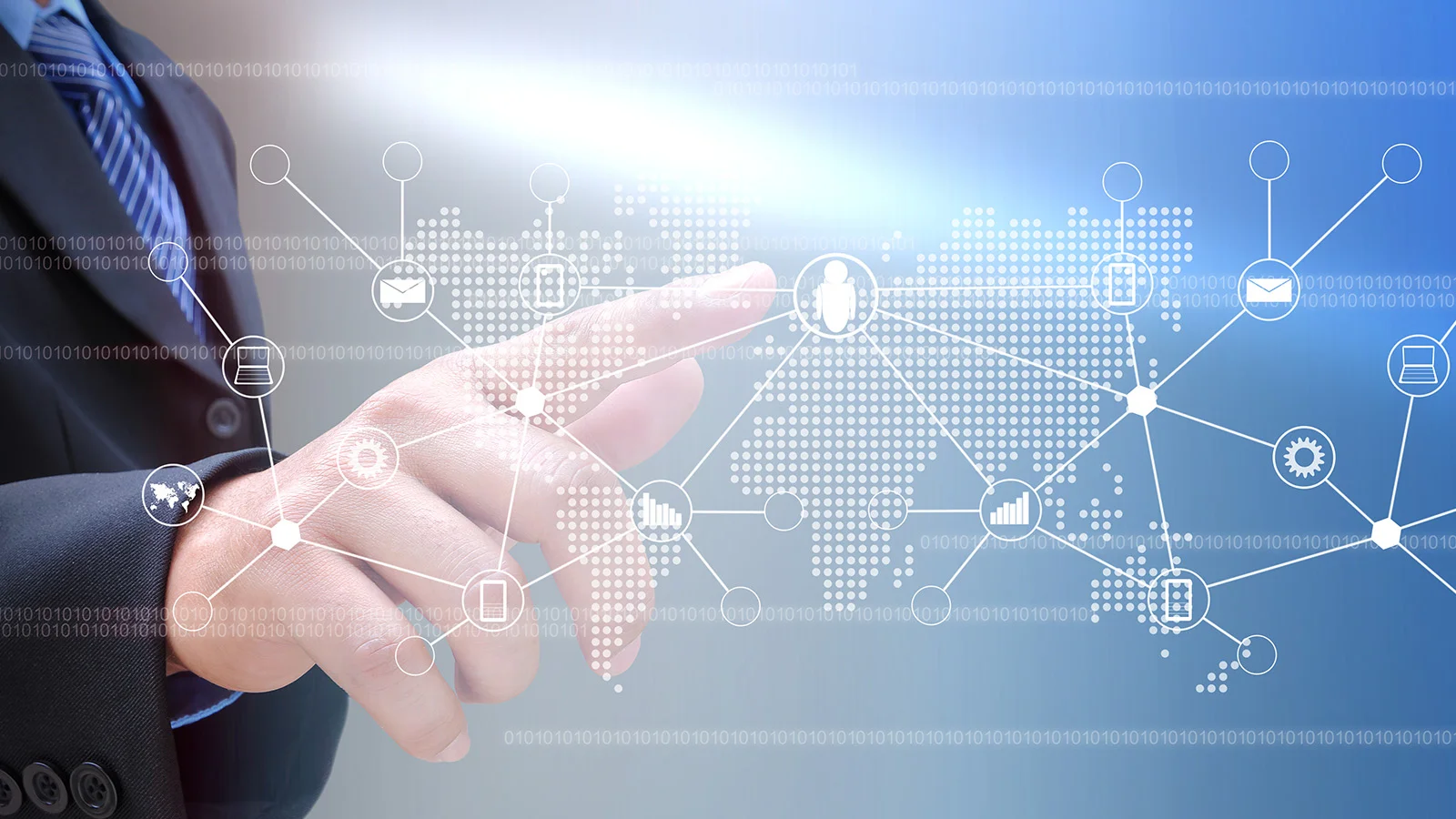 Get Started
We are excited you are here because it means you are ready to take your business to the next level. Please use the form below to contact us for a consultation so that we can find out how we can help you.
Advanced Media Solutions
---
Contact Us
---
Tell us about your next project. Fields marked with * are required.